Dear My Lovely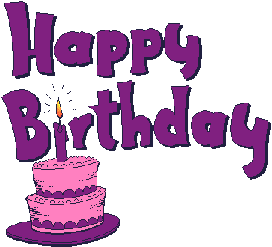 Today is your special day,
That day is your birthday,
So it's the perfect time to say,
you're always thought of
in a very special way,
Your birthday is a special day,
A time to have new hopes and dreams,
In your happy day,...
In your special day,...
I just wanna say...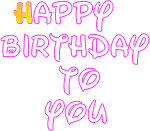 "May your dreams and wishes come true"
I'll always love U




Yours
Ina